Official certification for Danfoss products distribution in Iran
DANFOSS Valves and Ammonia Controls
Danfoss, a manufacturer of gates and ammonia control, is the only company in the world to manufacture all the equipment it needs to meet all the needs of its customers in the ammonia industry. The existence of these valves and controls in all capacities and models in the warehouses of the leading Arsam company makes it easy to design and speed up the installation and commissioning by co-workers.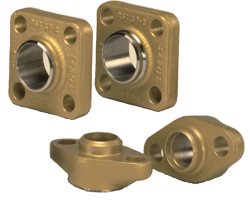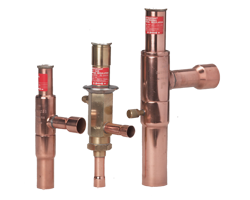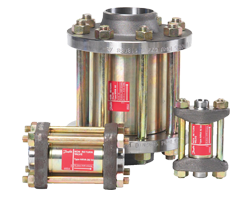 DANFOSS Freon Valves and controls
Danfoss is the largest manufacturer of valves and controls in the world. Types of manual valves, expansion valves, electric valves, flush switches, temperature sensors, etc. All sizes are available for use by the company for different flavors. Normally, a full range of these products is available in Arsam's leading warehouses. Some products of this company are presented below.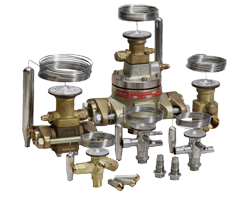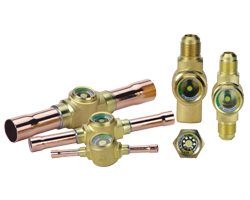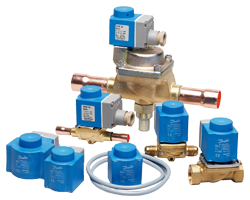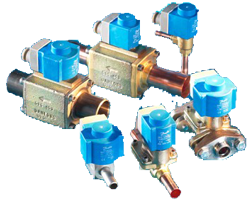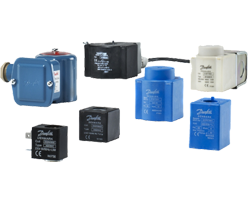 DANFOSS New Generation Scroll Compressors
MLM Series Compressors. MLZ for refrigeration applications, as well as SC and SC for the R410A-specific hot pump systems, have been the innovations and new products of the Danfoss company, and this company is particularly distinguished and unrivaled in this regard.
DANFOSS scroll compressors
Single and Parallel Compressors The Danfoss production in the SZ.SY.SM.HLM.HRM series is available in all capacities available to consumers. Danfoss has invested heavily in research and development in the production of screw compressors, and has revolutionized the production technology of these compressors.